Dutch paintings of the seventeenth century—the Golden Age of Rembrandt, Hals, and Vermeer—have been a highlight of The Met collection since the Museum's founding purchase in 1871. This exhibition brings together some of the Museum's greatest paintings to present this remarkable chapter of art history in a new light. Through sixty-seven works of art organized thematically, In Praise of Painting orients visitors to key issues in seventeenth-century Dutch culture—from debates about religion and conspicuous consumption to painters' fascination with the domestic lives of women.
The exhibition provides a fresh perspective on the canon and parameters of the Dutch Golden Age by uniting paintings from Benjamin Altman's bequest, the Robert Lehman Collection, and the Jack and Belle Linsky Collection. Works typically displayed separately in the Museum's galleries—such as Rembrandt's Gerard de Lairesse and Lairesse's own Apollo and Aurora—are presented side by side, producing a visually compelling narrative about the tensions between realism and idealism during this period. The presentation also provides the opportunity to conserve and display rarely exhibited paintings, including Margareta Haverman's A Vase of Flowers—one of only two known paintings by the artist and the only painting by an early modern Dutch woman currently in The Met collection. The exhibition takes its title from one of the period's major works of art theory, Philips Angel's The Praise of Painting (1642), a pioneering defense of realism in art.
Accompanied by an Audio Guide.
The exhibition is made possible by the HATA Foundation Fund.
The Audio Guide for this exhibition explores the enduring appeal of Dutch paintings of the seventeenth century. Hear from experts in diverse fields about how these artworks inspire them: a poet muses on still lifes and hidden truths, a cinematographer meditates on stories told with light, and a Dutch florist rearranges the fiction of floral arrangements.
5240. Introduction; Rembrandt, Aristotle with a Bust of Homer
Playlist

5240. Introduction; Rembrandt, Aristotle with a Bust of Homer

5241. Emanuel De Witte, Interior of the Oude Kerk, Delft

5242. Johannes Vermeer, Allegory of the Catholic Faith

5243. Gerard ter Borch the Younger, The Van Moerkerken Family

5244. Rembrandt, Man with a Magnifying Glass

5245. Jacob van Ruisdael, Wheat Fields

5246. Frans Post, Brazilian Landscape

5247. Jan Steen, The Dissolute Household

5248. Frans Hals, Young Man and a Woman in an Inn

5249. Rembrandt, Self-Portrait

5250. Rembrandt, Portrait of Gerard de Lairesse

5251. Gerard de Lairesse, Apollo and Aurora

5252. Rembrandt, The Toilet of Bathsheba

5253. Willem Claesz Heda, Still Life with Oysters, a Silver Tazza, and Glassware

5254. Jan Davidsz de Heem, Still Life with a Glass and Oysters

5255. Margareta Haverman, A Vase of Flowers

5256. Otto Marseus van Schrieck, Still Life with Poppy, Insects, and Reptiles

5257. Nicolaes Maes, Young Woman Peeling Apples

5258. Gerard ter Borch the Younger, Curiosity

5259. Johannes Vermeer, Young Woman with a Water Pitcher
A slider containing 10 items.
Press the down key to skip to the last item.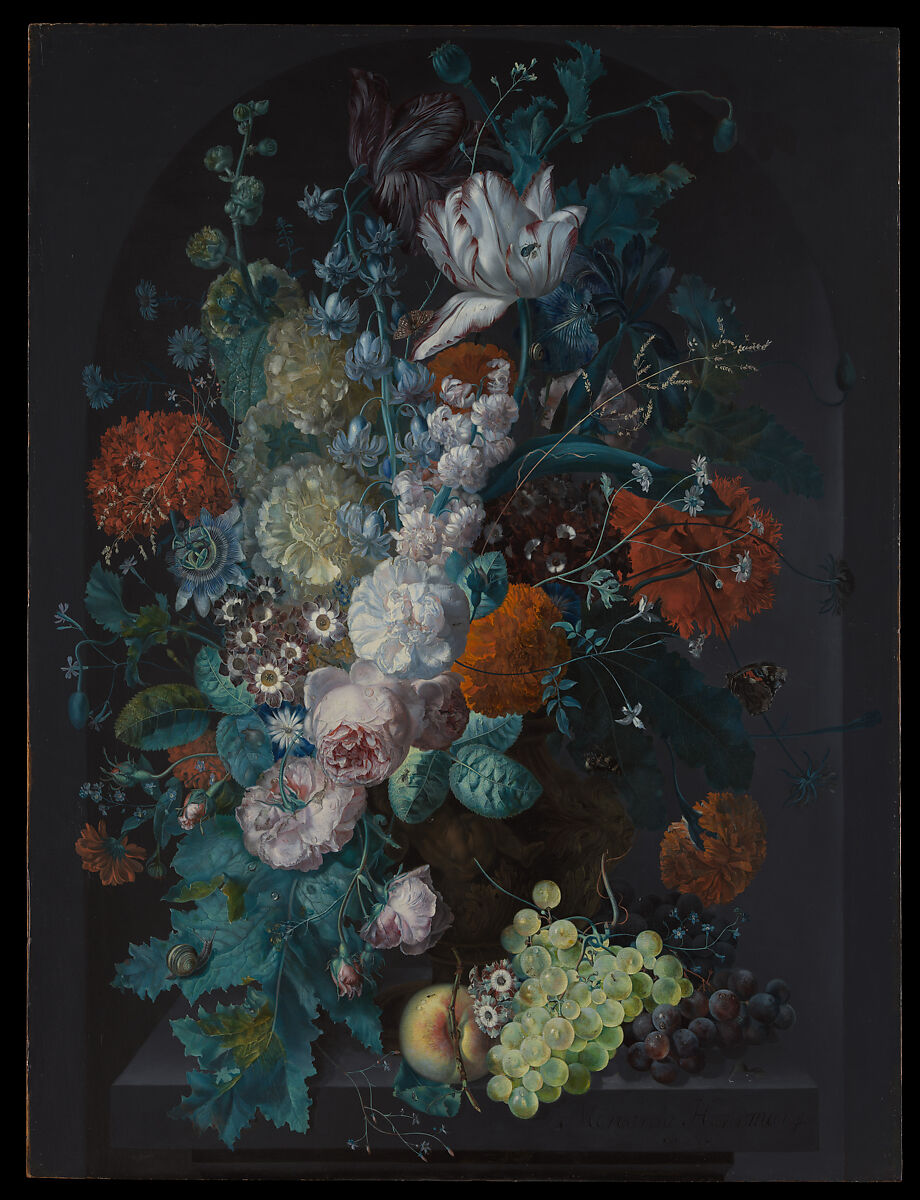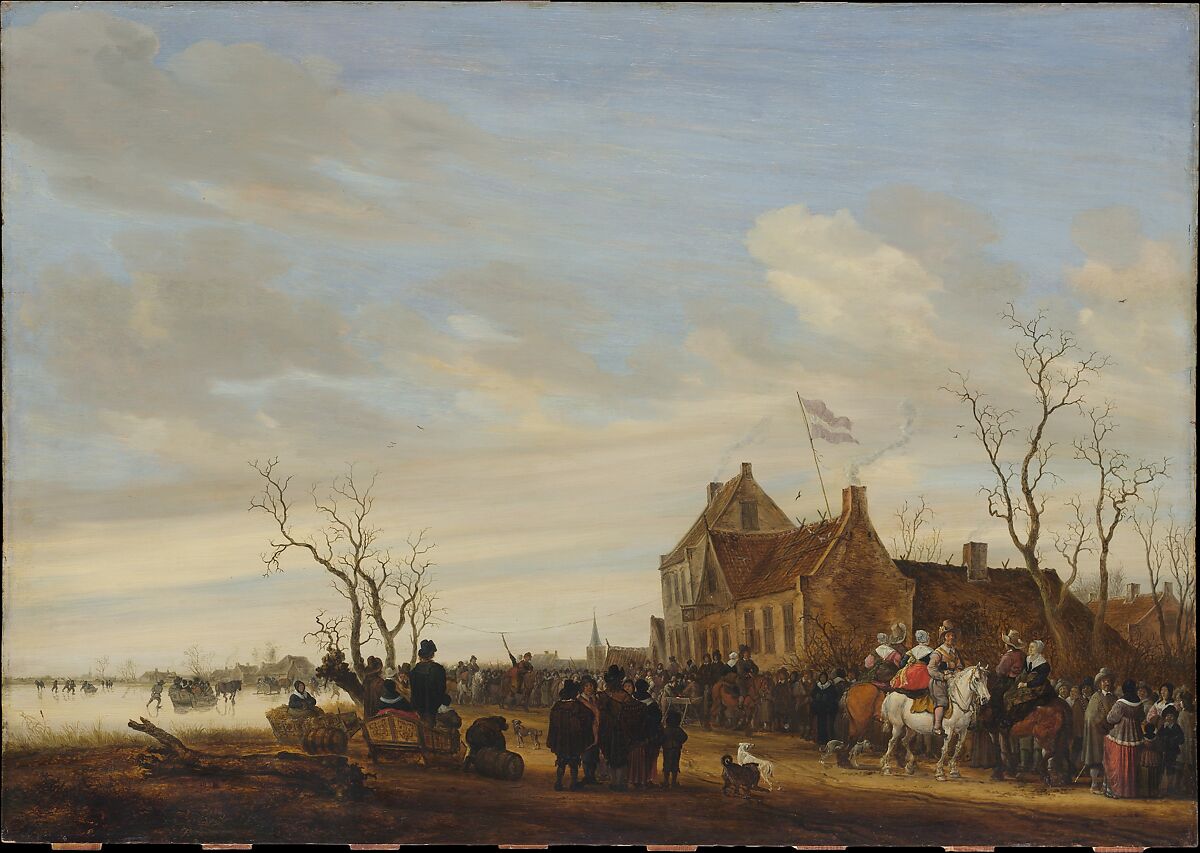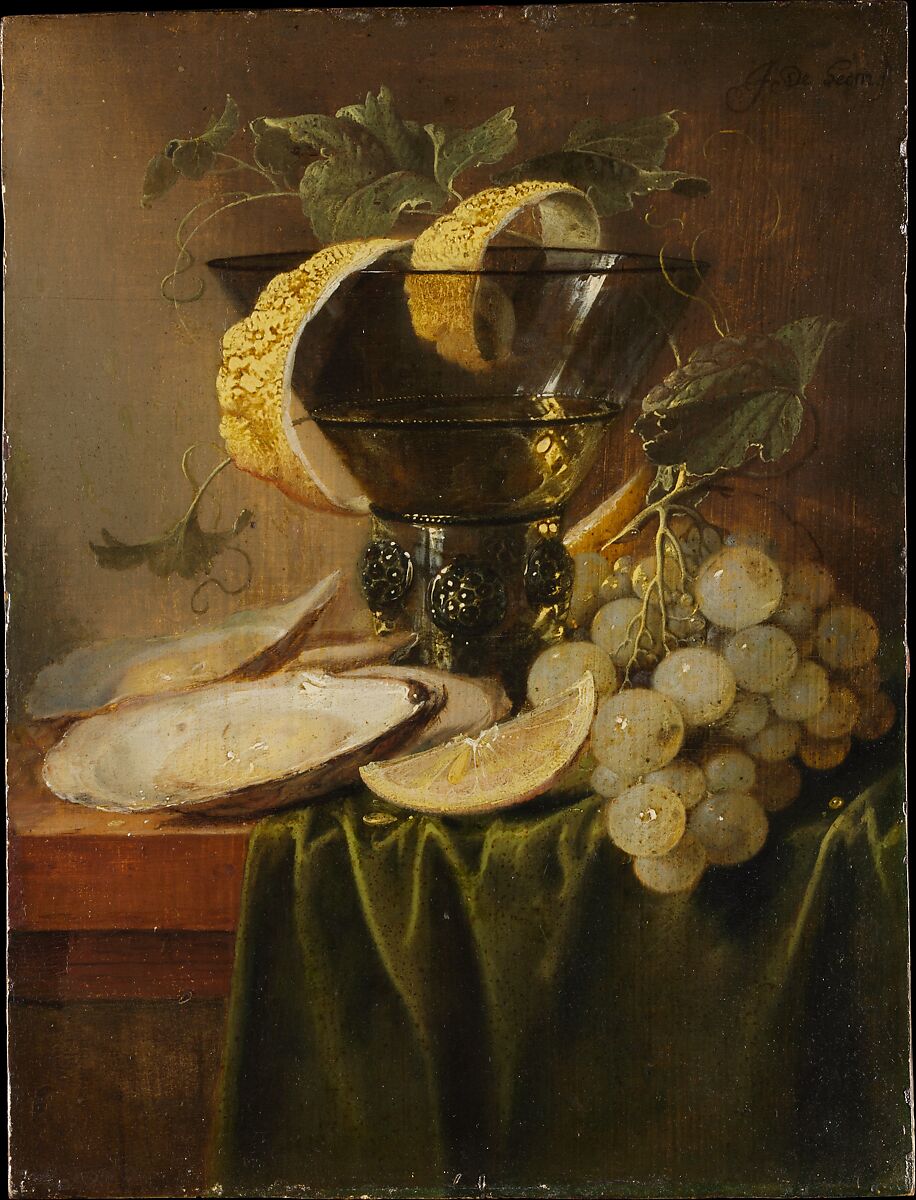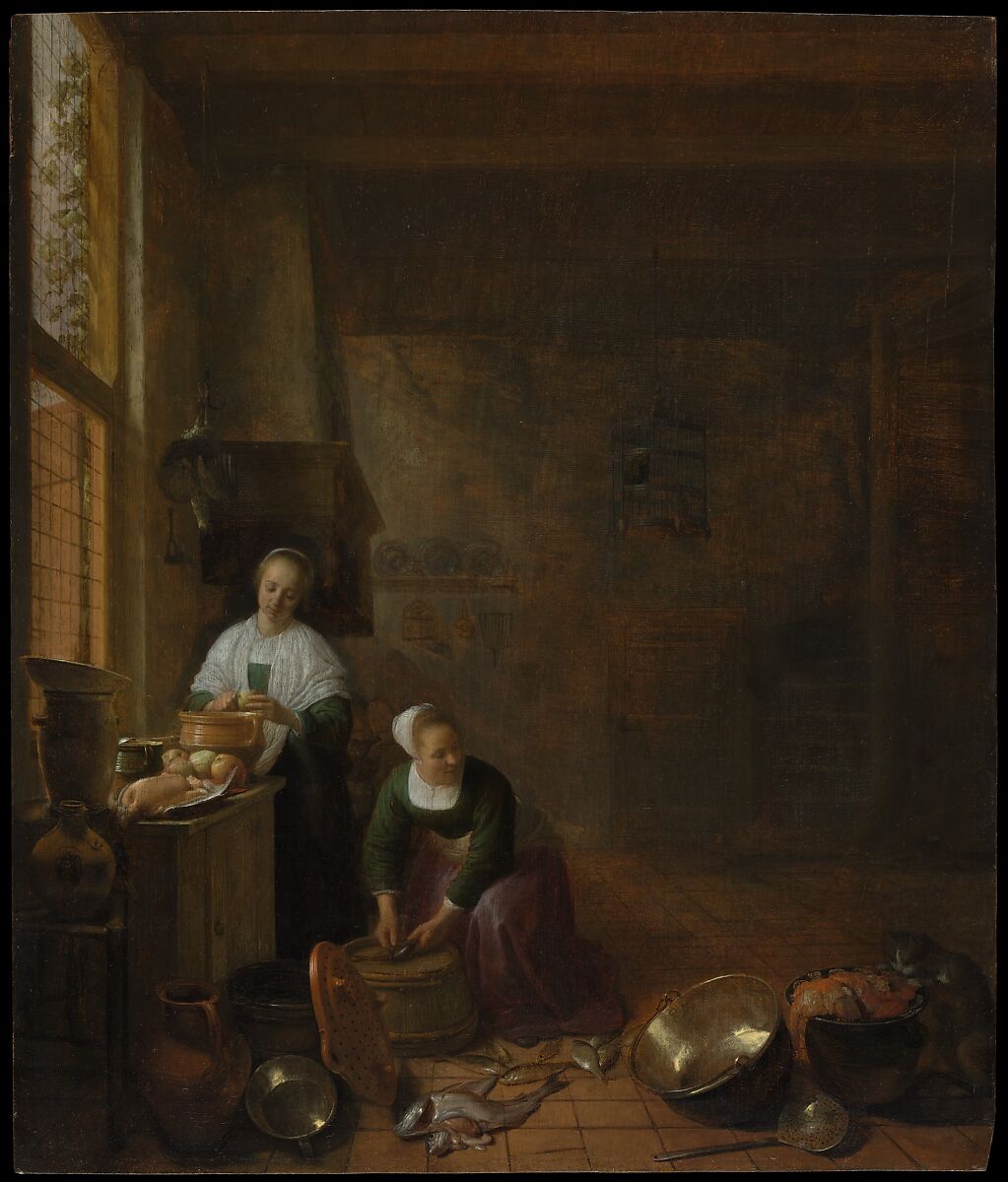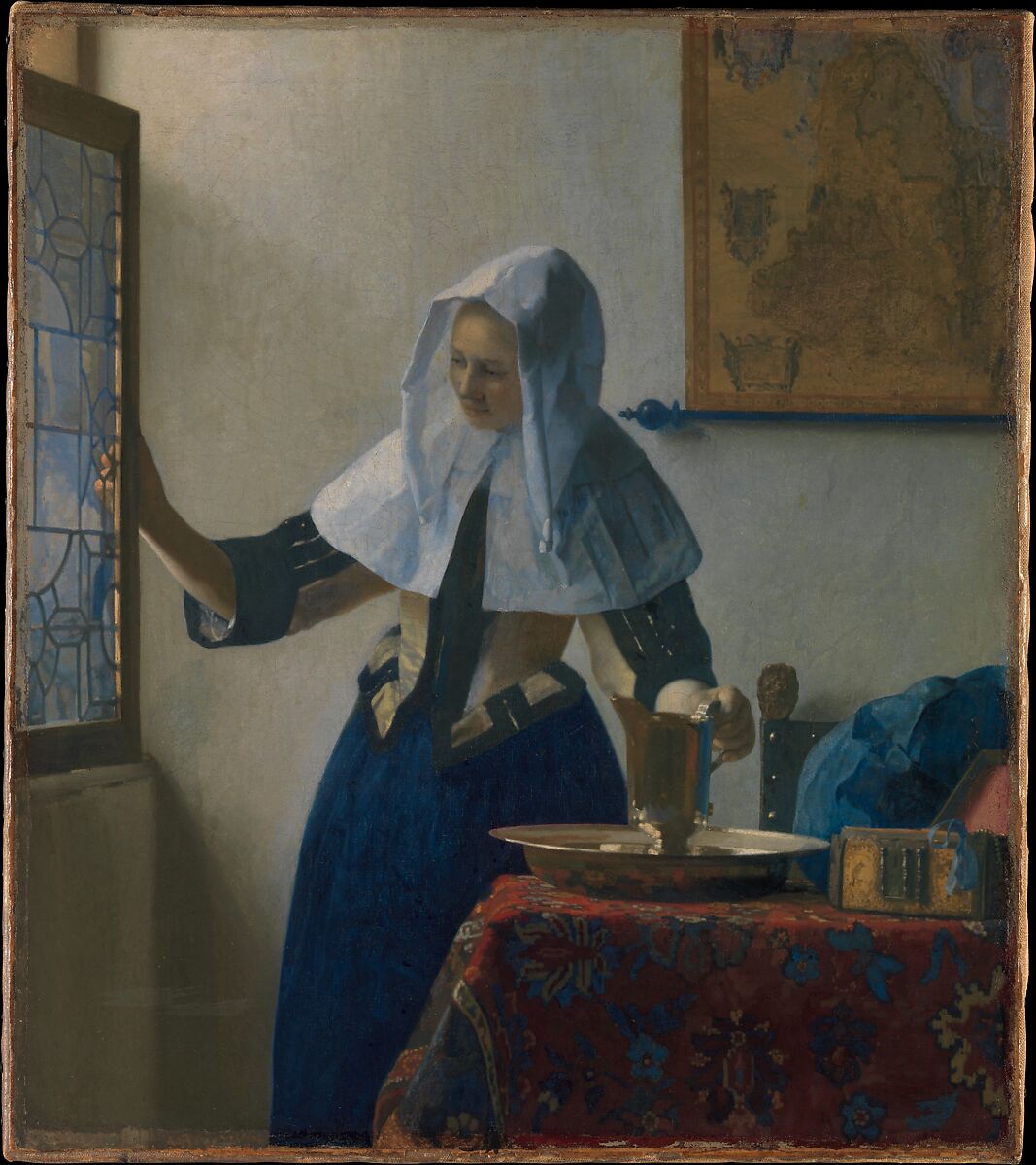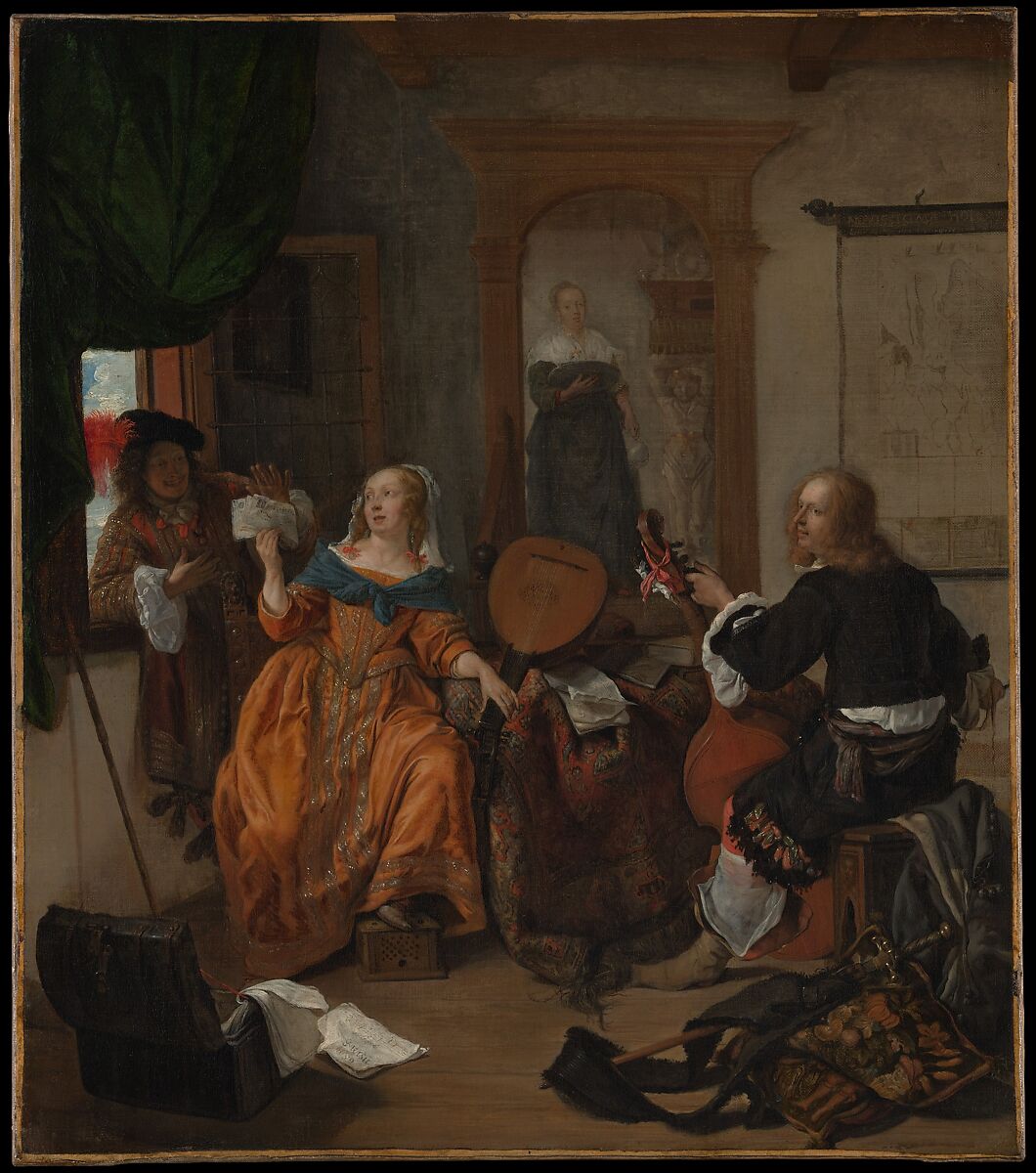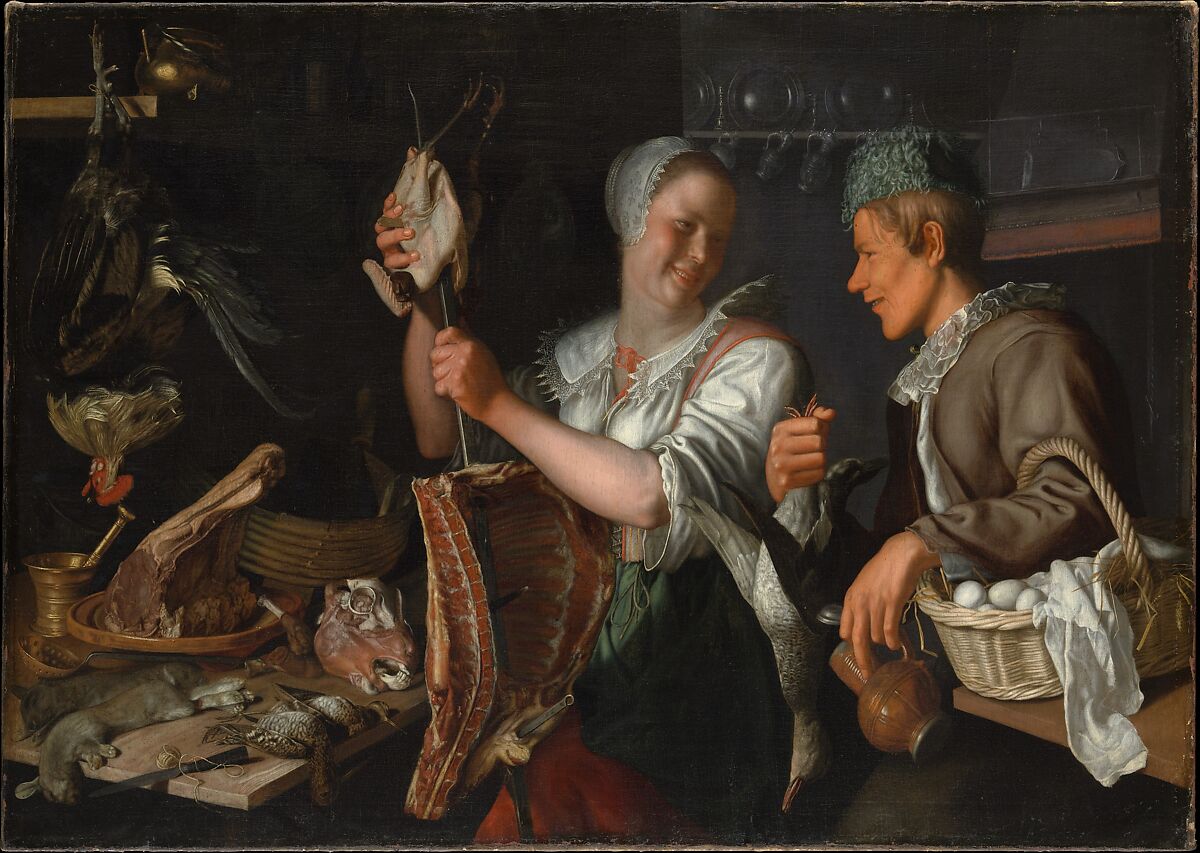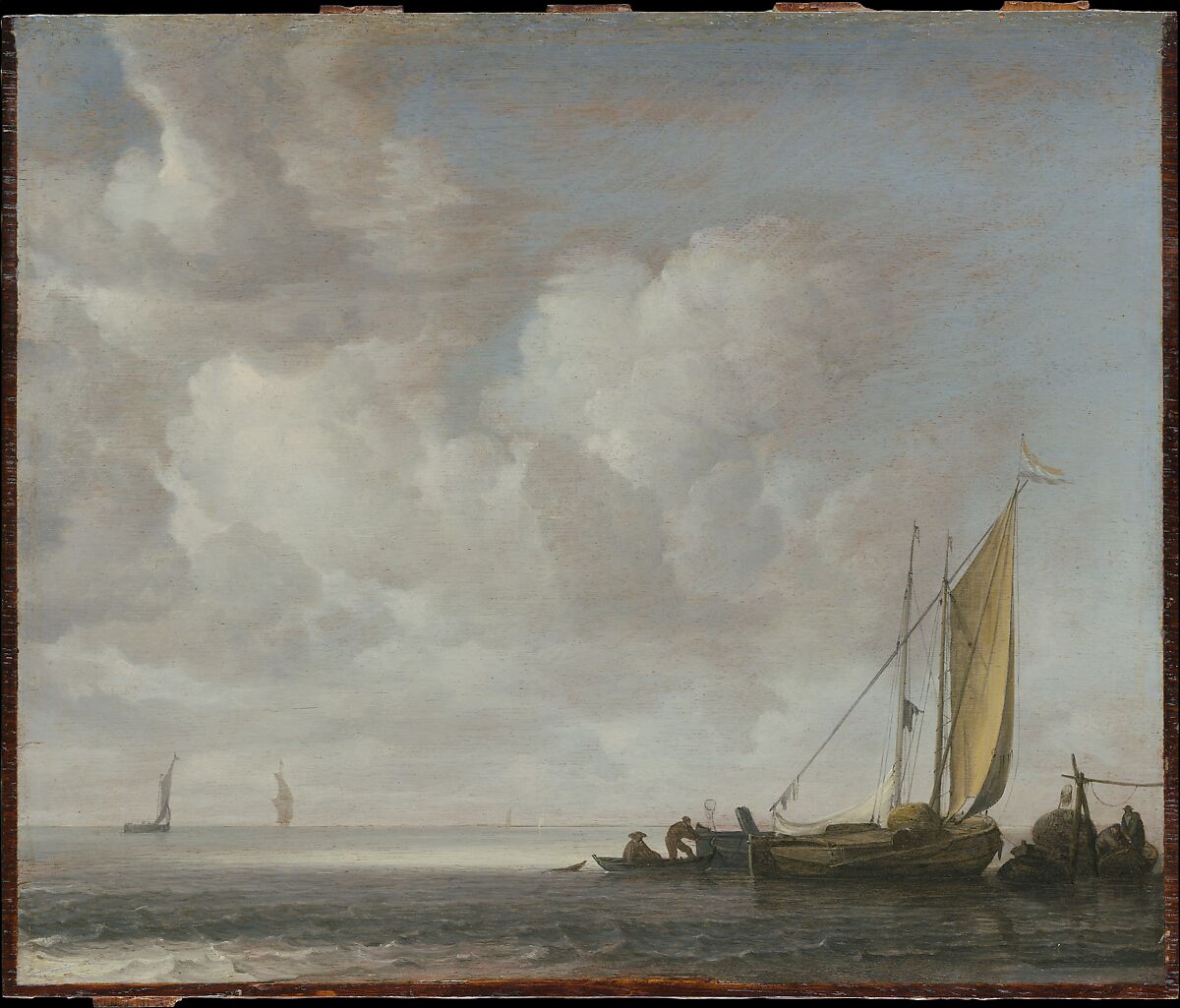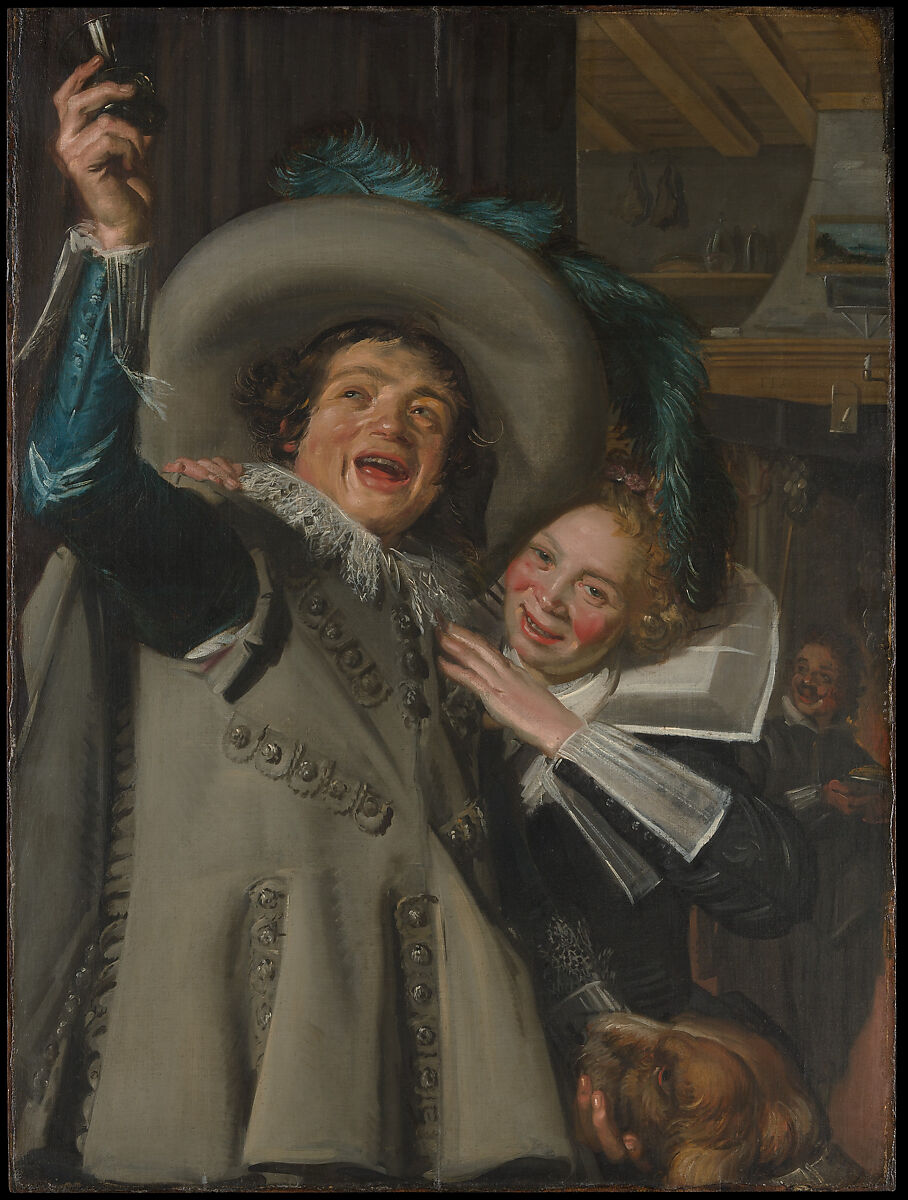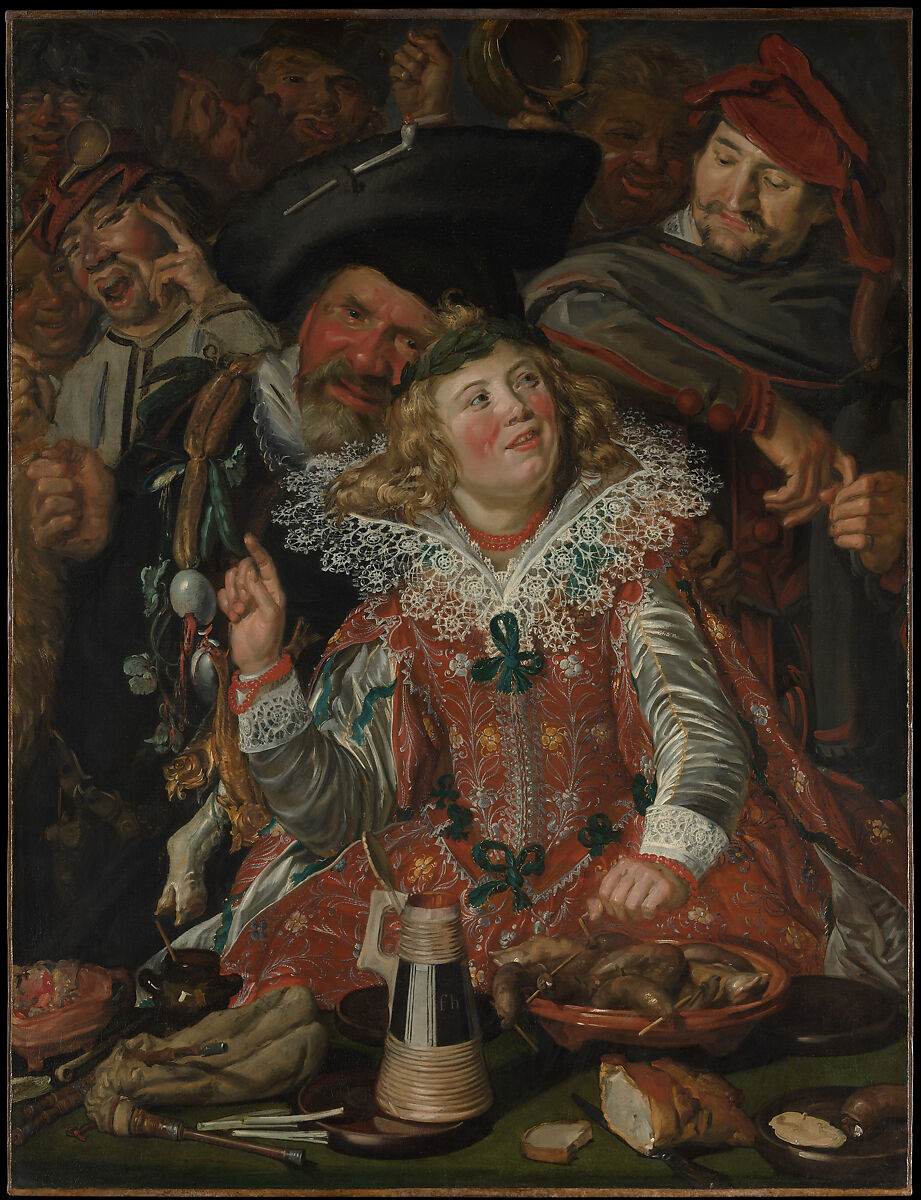 Latest reviews
Listen to a poet, food stylist, cinematographer, and more, as they muse on life, death and lemon peels during the Dutch Golden Age.
Read more about painting in the Dutch Golden Age in a blog series published in conjunction with the exhibition.
Marquee: Johannes Vermeer (Dutch, 1632–1675). Young Woman with a Water Pitcher (detail), ca. 1662. Oil on canvas, 18 x 16 in. (45.7 x 40.6 cm). The Metropolitan Museum of Art, New York, Marquand Collection, Gift of Henry G. Marquand, 1889 (89.15.21)